We provide guidance, education and support to families for the healthy upbringing of children.

Bullying and truancy related concerns
We provide guidance to guardians to help provide detailed solutions to concerns regarding raising children.
We provide consultation via interview, telephone and letters.
After consultation, follow-up guidance according to the child
Through the free school method and short-term courses, we implement play, basic physical strength skills, supplementary learning, etc.
| | |
| --- | --- |
| | Orientation for those with concerns about attending school, finding employment, changing careers, etc. |
With an aim for a child to achieve independence, we provide consultation such as career guidance and scholarship loans.

Guidance for children who experience bullying or refuse to attend school.
Consultations on how to communicate and consult with children.
Consultation on student guidance, class management, etc.
Providing a safe and quiet environment for consultation and hands-on exchange.

| | |
| --- | --- |
| ● | "Consultation by telephone and interview" such as child care, education, and school refusal |
| ● | Adaptation of learning, exercise and health promotion to out-of-school children |
| ● | Providing teaching materials on bullying and school refusal, as well as the creation and distribution of monthly teaching materials on education and child-raising. |
| ● | "Lectures on child rearing" are hosted by our association. |
| ● | Support for educational lectures and dispatch of specialists to give lectures, in the areas of child care, education, and school refusal |

1. Facility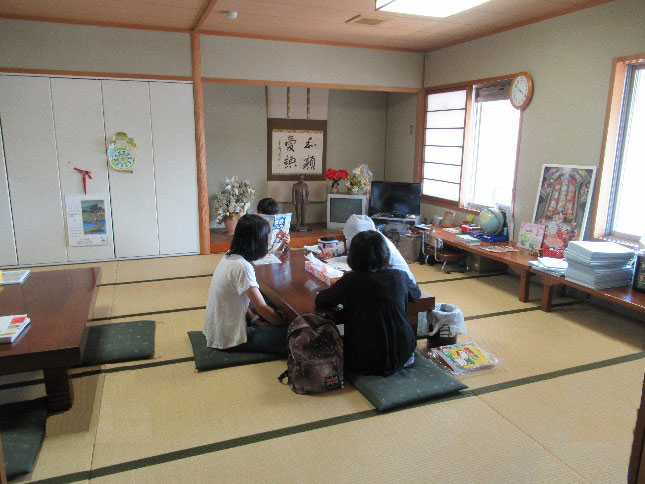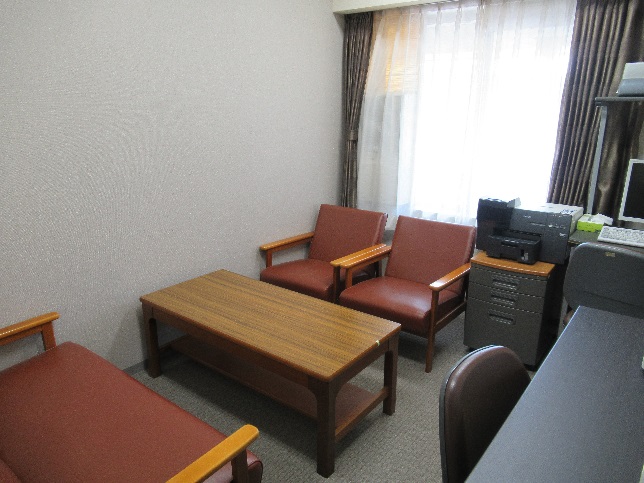 (Learning Appearnce)
(Consultation room)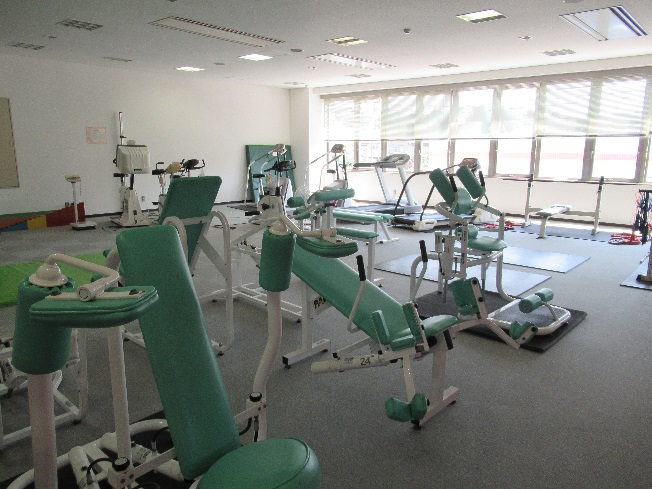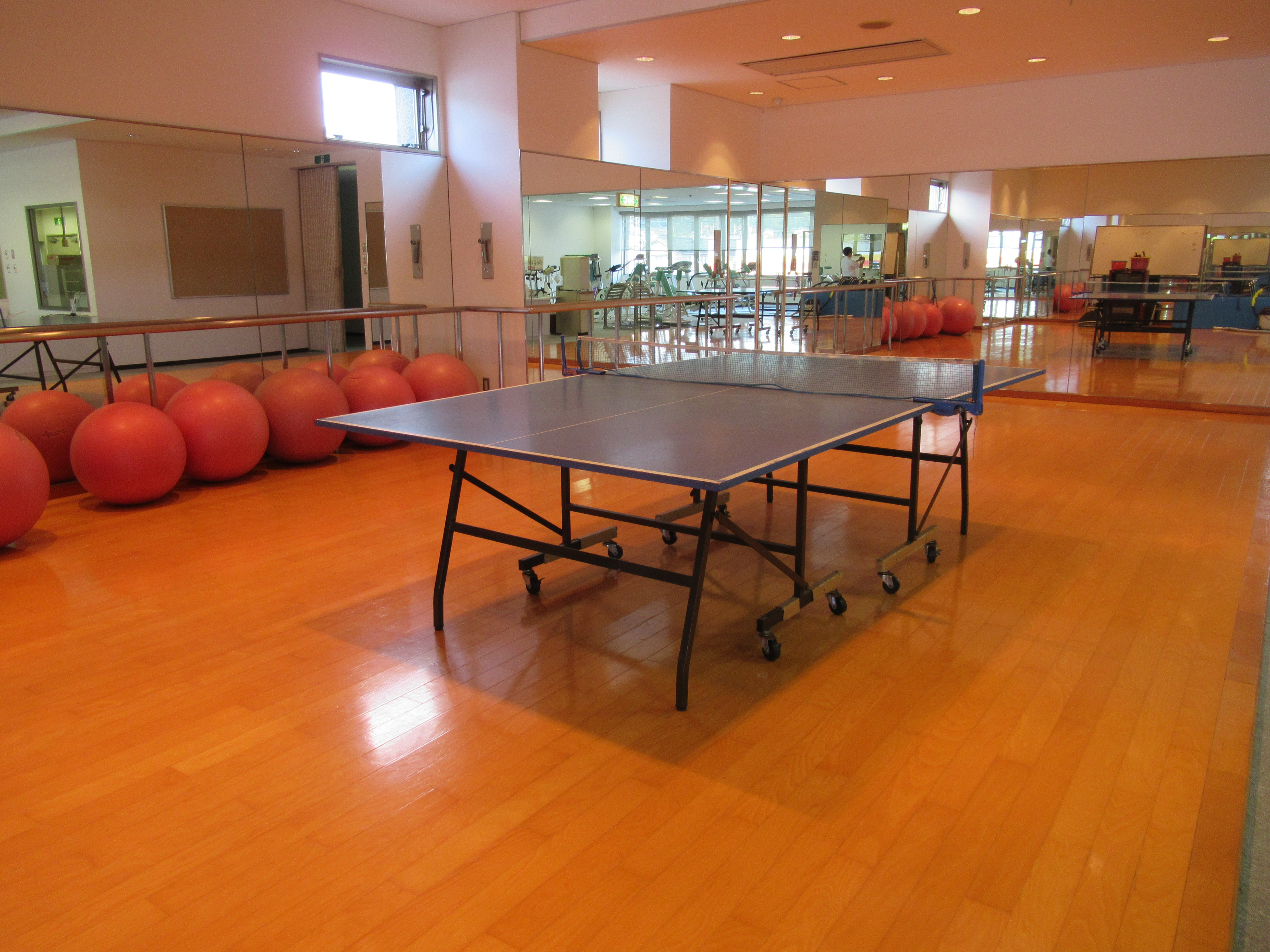 (Strength-building gym)
(Table tennis)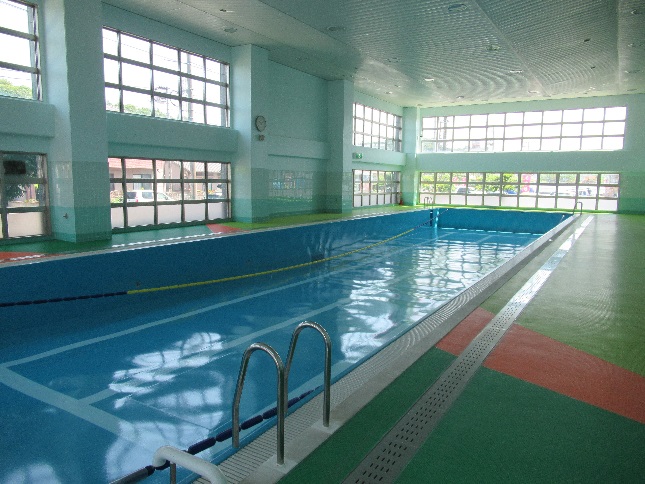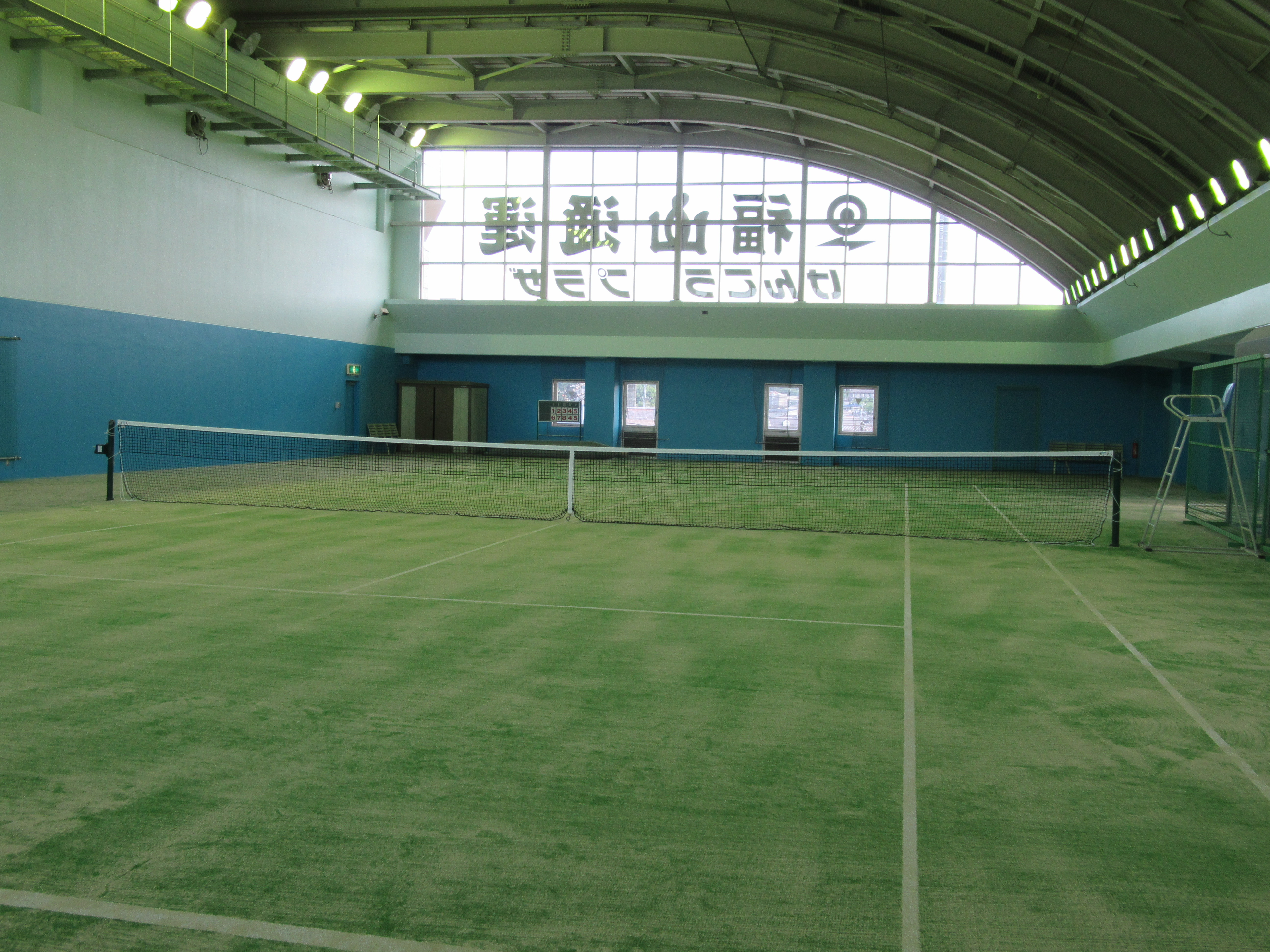 2. Performance
Parenting consultation

4,078 interviews

Child care telephone consultation

11,306 consultations

Number of attending schools

706 (approximately 80% of the children continue to go to school or return to school, so all junior high school students go to high school.)

Lecture activities

328

Magazine publication

We issue 9,000 copies monthly which are distributed to approximately 900 educational institutions.


● Opening date

(Mon)

10:00 ~ 12:00




(Tue)~(Fri)

10:00 ~ 16:00




●Reservation

(Mon)

10:00 ~ 11:50




(Tue)~(Fri)

10:00 ~ 15:50




084-943-6711




084-943-6719
● Location

〒721-0942, 2-4-20 Hikinocho, Fukuyama City, Hiroshima, Japan 「Fukutsu Health Plaza」


・From JR-Higashifukuyama Station, walk on the North side for 15 minutes toward Okayama




・Board the bus bound for Takaya housing complex, Daimon housing